John Brown Projects
Identity

John Brown Projects embodies the spirit of Barcelona, a celebration of beauty and life under the Mediterranean sun. They specialise in bringing art and interior design together to create unique spaces of harmony and beauty for their clients.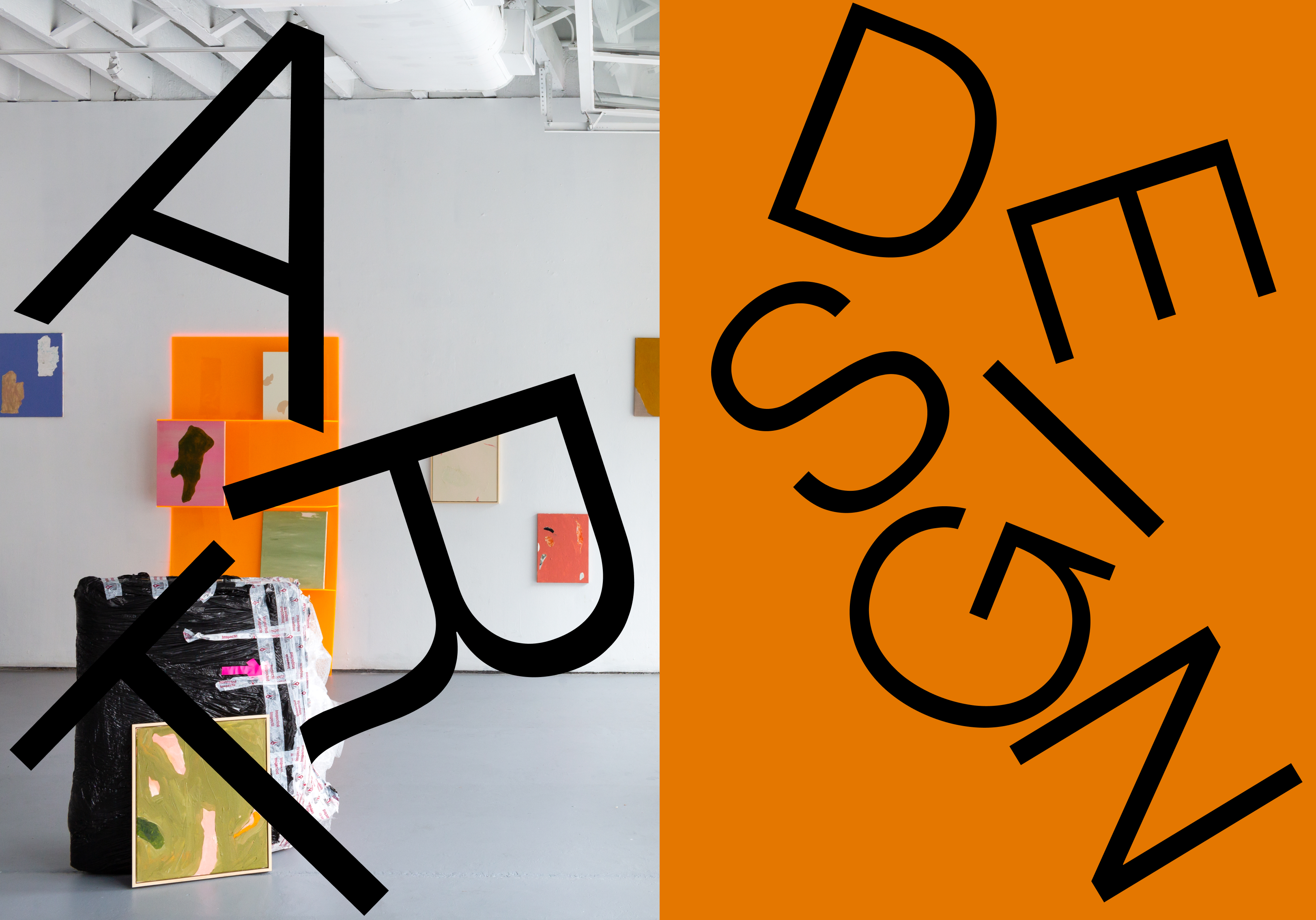 We wanted their brand identity to frame the power the creative combination of art and design and celebrate the studio's unique approach of combining the classic with the ultra-modern.

Burnt orange is a colour the studio is fond of and appears often in their projects. The energy and warmth of it made for the obvious and perfect brand colour.




Say hi.
info@graphicpotential.com